Be part of a global united voice for sport and exercise science organisations & professionals
Bringing brilliance together for better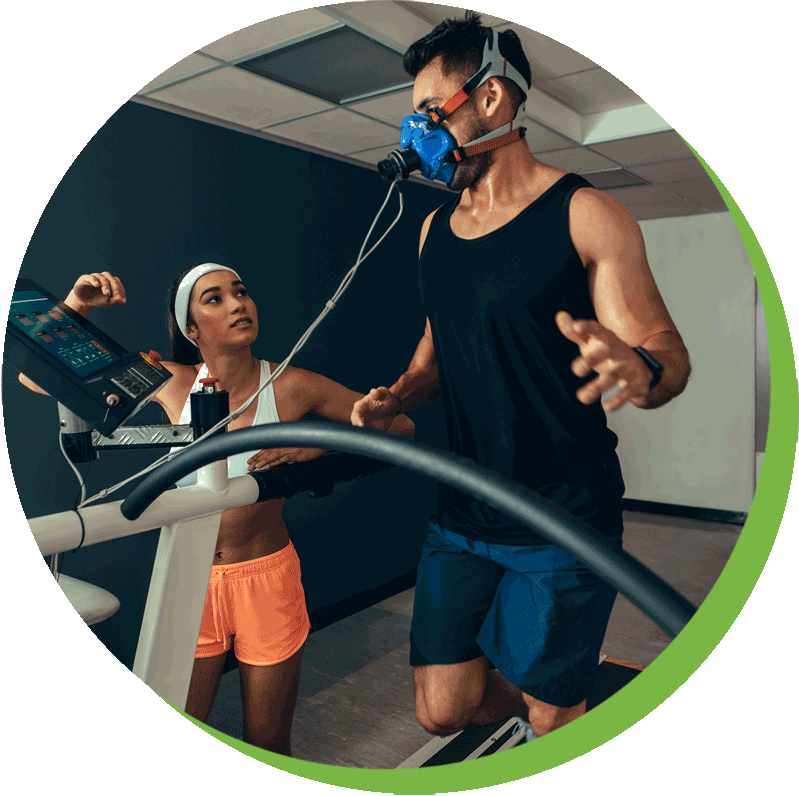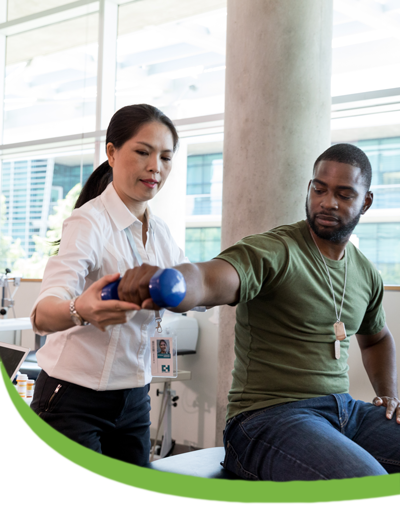 We live in a global community where information moves freely, and people are more connected than ever.
With international representation, we help national sport and exercise science organisations and professionals have a unified voice to positively impact individuals, communities and countries and become a world-leading force to advance the practice of sport and exercise sciences.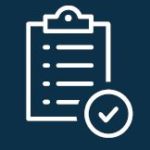 Access international standards & guidelines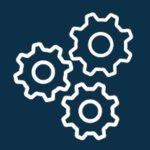 Collaborate for impact and change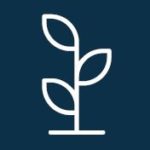 Grow your reputation as experts
We're here to provide a global, unified voice that supports and advances the practice of sport and exercise sciences.
We welcome professional organisations and individuals. Find out more about the benefits of ICSESP membership.
Discover practice guidelines, research updates, events and opportunities for ICSESP members.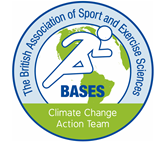 With global climate change at critical levels and set to worsen, the implications for people, societies, nature, and the planet are becoming increasingly apparent. In response, scientific and professional bodies across the world are doing what they can to both reduce greenhouse gas emissions and to mitigate the negative impact of increased temperature. As a health-focused discipline and one which has considerable 'reach', it is important that Sport and Exercise Science does 'its bit' to help address the climate change emergency.
Read More »