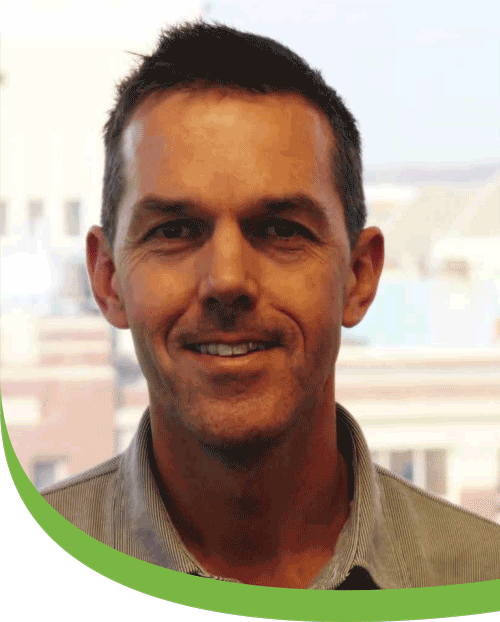 University of South Australia
Kade Davison is an Associate Professor in Clinical Exercise Physiology and member of the Alliance for Research in Exercise, Nutrition and Activity (ARENA) at the University of South Australia. He served for over a decade as a Director on the board of the national peak body, Exercise and Sports Science Australia (ESSA), including 3 years as Vice-President and 3 years as President, and was acknowledged as one of the top 25 influencers in Exercise and Sports Science in Australia in ESSA's 25 year history. Kade is an educator, researcher and practitioner in exercise physiology with a particular interest in the investigation of models of care for exercise services internationally, and the translation of research to evidence informed practice. He is passionate about continuing to advance the professions of Exercise Physiology, Exercise Science and Sports Science in Australia and around the world and has an ambition to achieve greater international recognition of the role of exercise in health care models.
Dr Andrew Scott is a Senior Lecturer at the University of Portsmouth, UK, and was elected to represent BASES on the ICSESP in January 2023. Andrew has a long impact on sport and exercise science practice, having lead a cardiac rehabilitation service, convened and lead the MSc in Clinical Exercise Science including clinical placements since 2010, Chaired the BASES Clinical Exercise Science and Practice Specialist Interest Group and become a registered Clinical Exercise Physiologist, recognised by the UK National Health Service. His research and teaching interests are in the biological basis of exercise for improving health and implementation methods to include exercise in routine health care services in the UK and in Europe. His overriding interest is to support the development of graduates from sport and exercise science backgrounds into work-ready practitioners.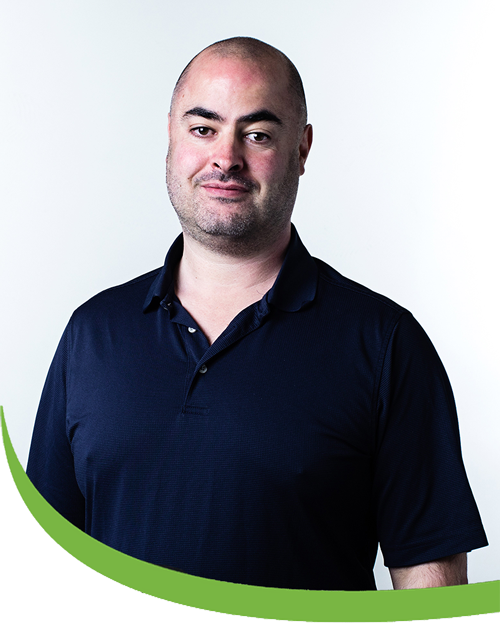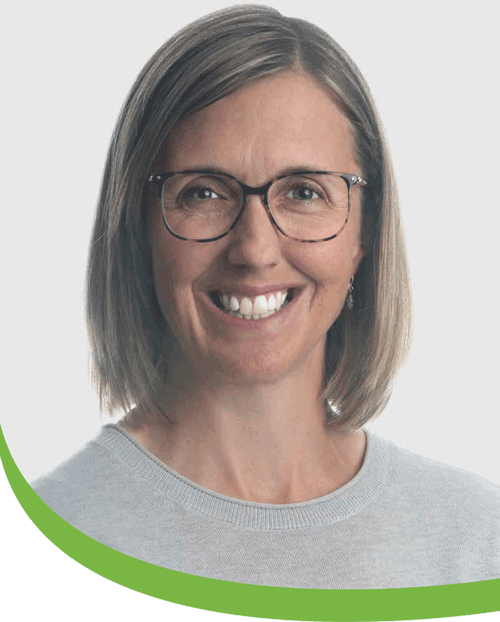 Kirstin Lane received her PhD in Clinical Exercise Physiology from the University of British Columbia and is currently an Assistant Professor (Teaching Stream) at the University of Victoria in the School of Exercise Science, Physical and Health Education. Kirstin is the Vice-Chair of the CSEP Professional Standards Committee and represents this committee on the CSEP Board of Directors. She was on the leadership team for the development of the newly released Canadian 24 Hour Movement Guidelines for Adults. Her research interest is in how exercise can be safely used to manage diagnosed medical conditions with a particular interest in cancer.
BSc., MExRehab., AEP, ESSAF, GAICD Nathan is a lecturer at School of Allied Health Sciences, Griffith University and is the program director for the Bachelor of Exercise Science. He is the Exercise Physiology discipline lead for inter-professional and simulated learning. Nathan has extensive experience in developing and leading intra and inter professional simulated learning events across the allied health and medical disciplines. Nathan is currently the Chair of the Exercise & Sports Science Australia (ESSA) Standards Council, and Director and Company Secretary of the International Confederation for Sport and Exercise Science Practice. He was a Director on the ESSA national board from 2010-17, and ESSA President/Chair, Chair of the Governance and Nominations Committee and committee member on the Audit Finance and Risk Committee from 2014-17. He previously sat on the ESSA Queensland State Chapter Committee as committee member and chair over a period of four years. Nathan is a practicing Accredited Exercise Physiologist (AEP) with an interest in the area of workplace injury prevention and management. He has consulted to federal and state government agencies and extensively across the private sector. Nathan is a graduate of the AICD Company Director and Mastering the Board courses.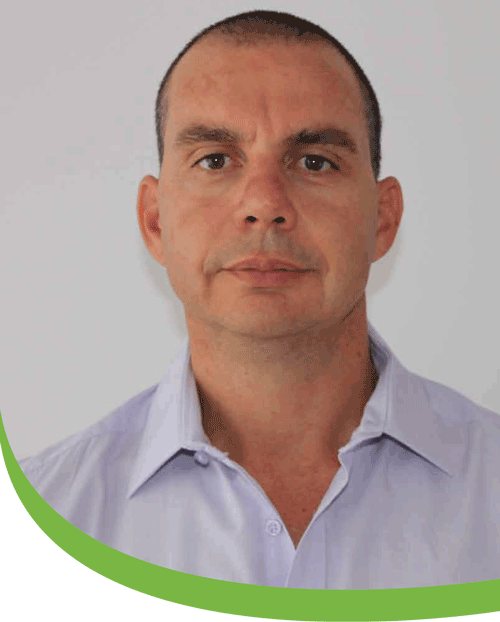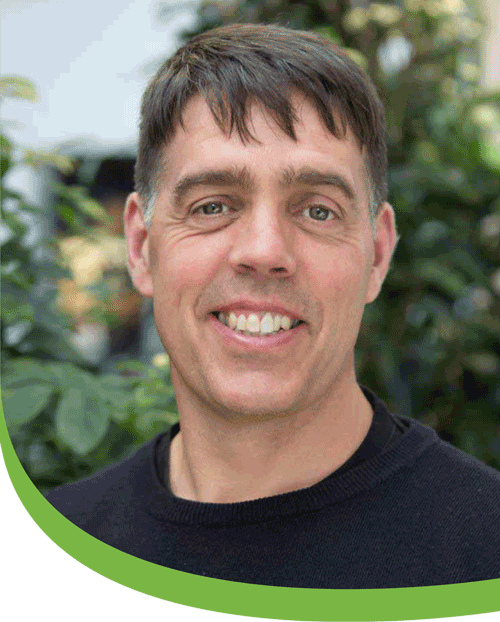 Professor Nick Draper has been a researcher and teacher at the University of Canterbury for over decade, but has a wealth of experience developed as a practitioner. Nick's research has a translational focus with the aim of finding solutions to real-world problems. Nick has a thorough understanding of the elite performance sport environment, having been a sport and exercise scientist for British Judo for 8 years and a Selector and Team Manager at European Championships, World Championships and Olympic Games. He has written training programmes for World and Olympic medallists, supporting athletes to success at the highest levels in sport. At a grassroots level Nick continues to coach junior rugby and judo players and has also coached 1st XV and Reps rugby in NZ. Nick started his career as a physical education teacher, graduating from the University of Exeter, and teaching at primary, middle and high school levels. Nick completed his research training at the Universities of London and New Mexico where he received a thorough grounding in qualitative and quantitative methods, both of which he applies to research problems in his chosen field of exercise physiology. Through his research training and depth of his experience as a practitioner Nick is able to bring a practitioner's and researcher's knowledge to solving real-world problems. As a researcher Nick has led or been involved in over 20 successful competitive grants in New Zealand and the UK totalling over $10 million. His current research projects, very much with a translational focus, include examining possible impact force mitigation through rugby headgear, the feasibility of exercise to improve outcomes for cancer patients, the health benefits of trampolining and performance prediction for elite cyclists. Nick has been Chair of Sport and Exercise Science New Zealand for 5 years and was elected as a Director of the Board of the International Confederation of Sport and Exercise Science Practice in 2021. Nick is leading website development for ICSESP as one of his Board roles.
National Director of Certification
American College of Sports Medicine (ACSM)
Francis Neric is the National Director of Certification for the American College of Sports Medicine (ACSM). Neric leads the development and administration of ACSM's state-of-the-art certification programs. He also serves on the Boards of Committee on Accreditation for the Exercise Sciences (CoAES) and the Coalition for the Registration of Exercise Professionals (CREP). The CoAES establishes standards and guidelines for academic programs that facilitate the preparation of students seeking employment in the health, fitness, and exercise industry, and CREP advocates for minimum professionals standard for exercise professional in the USA (such as, psychometrically sound competency-based exams and continuing professional development) and is committed to earning exercise professionals the recognition as health providers.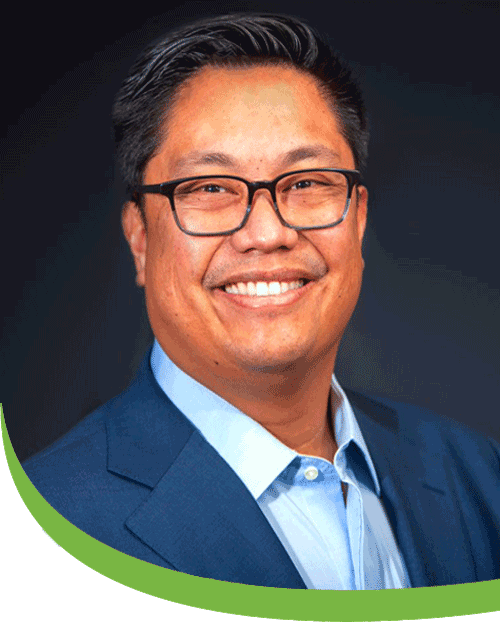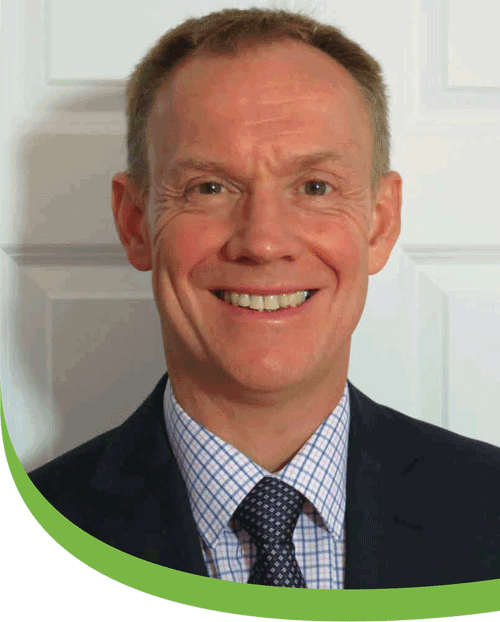 Keith Tolfrey
Associate Professor,
Loughborough University